Discussion Starter
·
#1
·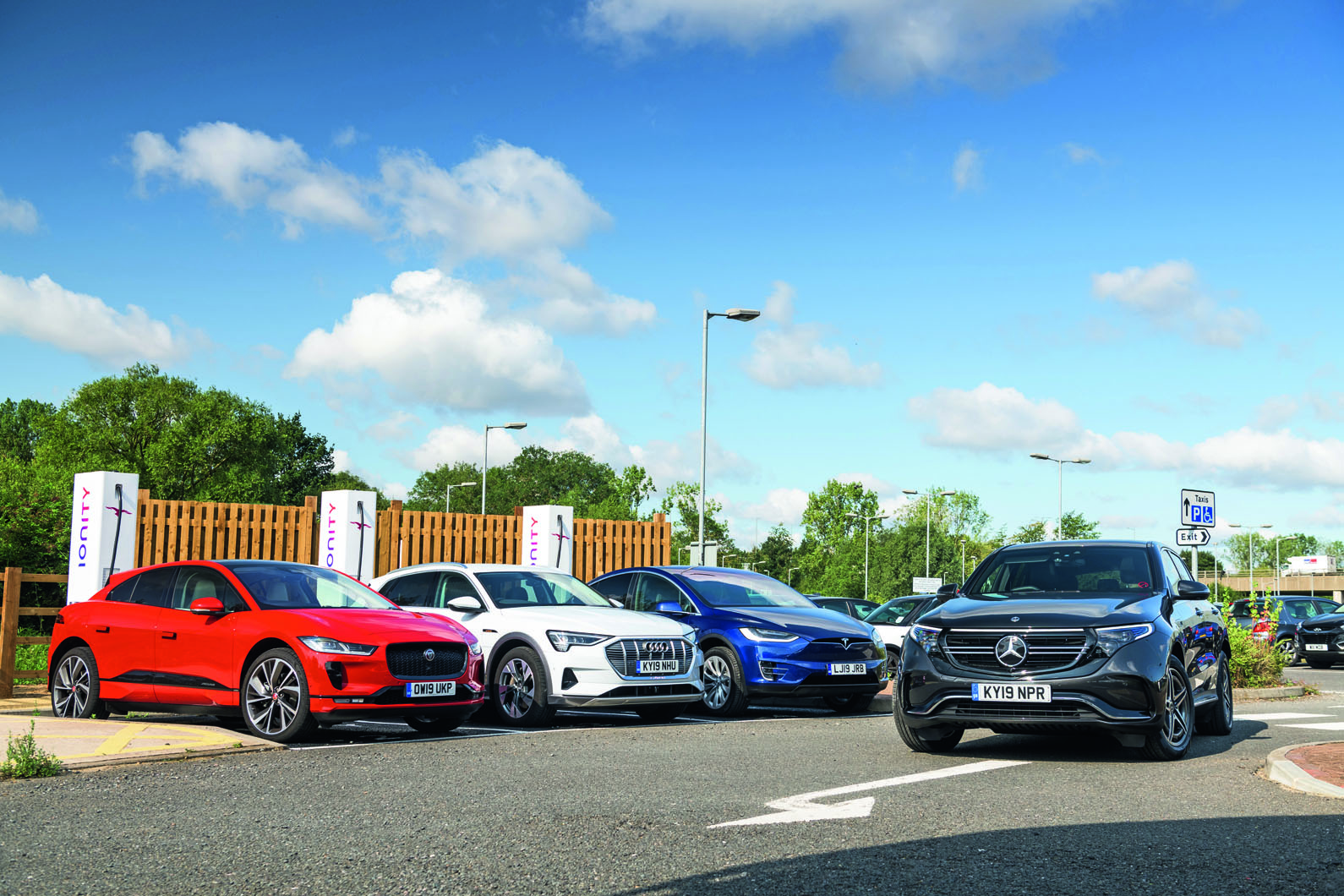 Merc's EV faces a tough, real-world test against rivals, the Audi E-tron, Jaguar I-Pace and Tesla Model X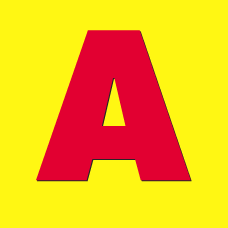 www.autocar.co.uk
if I was buying into an ultra-quiet, super-comfortable, low-effort vision of future-proofed family mobility and I wasn't bothered about driver appeal, I could easily imagine being happy in the Audi. That there isn't a better luxury car here than the E-tron is as plain as plain can be. The interior looks understated and 'normal' next to the Merc's, but it's not short of integrity or tactile lavishness and the driving experience also somehow seems simpler than the EQC's.

Victory to the Model X, then? Not quite. The truth is the Tesla would be a deserving enough winner here if only the car was as good as the charging back-up for it undoubtedly is. If, on the other hand, I knew there'd be good charging facilities both at home and at work, and perhaps a second car for longer weekend trips, I'd choose the Jaguar in a heartbeat. If this were any other Autocar group test, a car of such clear dynamic superiority would absolutely walk it.

The Audi deserves honourable mention – and it feels harsh making it come last overall, but it doesn't quite have the range of abilities of the car I'm handing victory to, and the truth is I'd pick any one of its rivals ahead of it, for very different reasons. But for getting closest to the I-Pace for driver engagement, as well as closest to the Audi for rolling comfort and luxurious ambience – and for making the best of the charging hardware available to it on the testing journey home – the EQC is our winner.